---
Page still under Construction! (Please excuse the mess) - some features of this page may not be completed or may not work yet as intended.
---
Sue Perea
Director of Special Education

Insert short bio
---
Trisa Lasley  
Assistant to Sue & Sunshine committee chair extraordinaire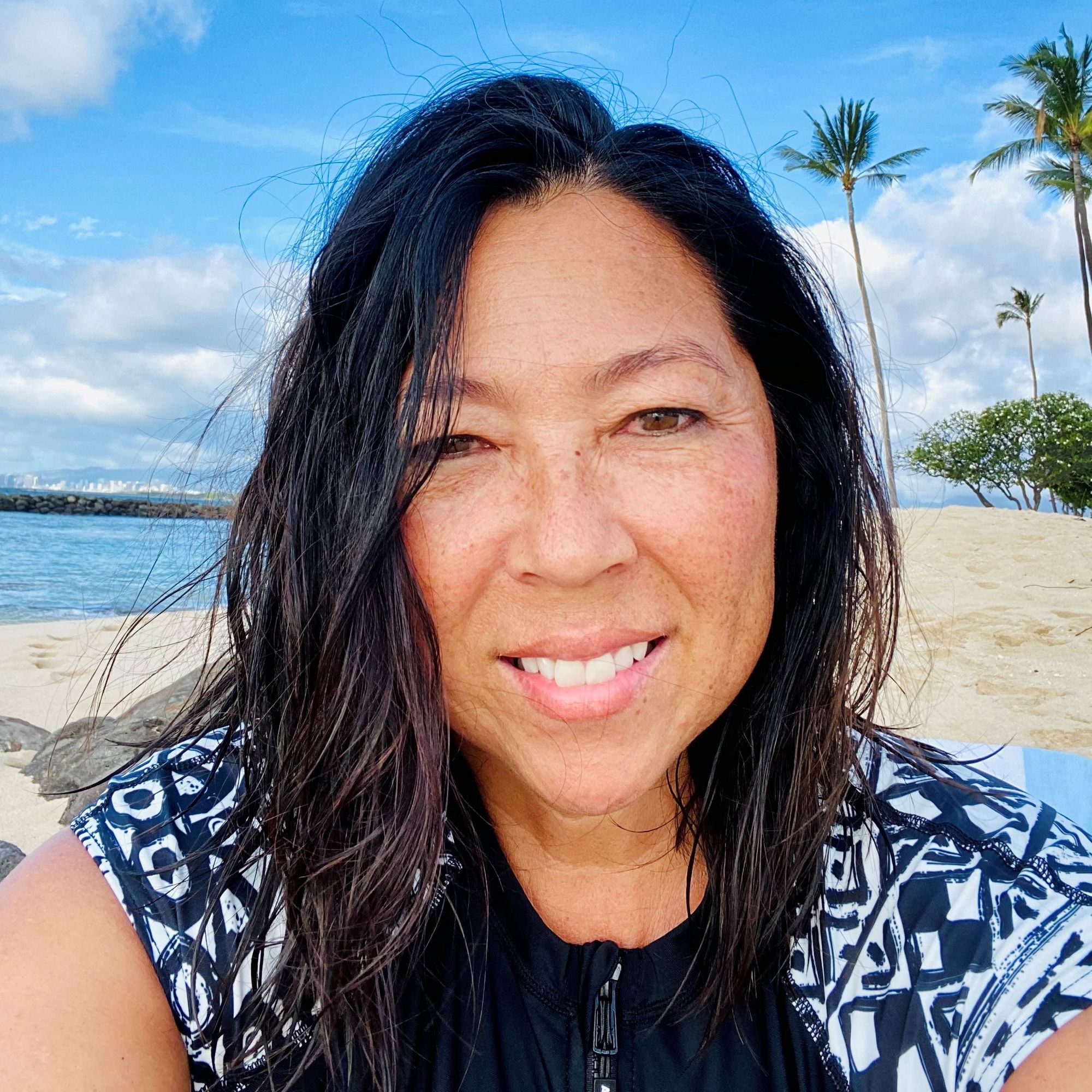 I really do have the best job ever! I love assisting our awesome director with all tasks necessary for our Special Education/Gifted Student Department. As a daughter of school teachers, I'm an advocate for education and have enjoyed working in schools in various capacities for 15 years. I'm a proud Army wife to Major Lasley and I love to spend time with my adult children & husband on the golf course. I also love to travel, eat, bake, decorate and coordinate parties and luncheons. A Hawaii-born girl, the ocean has always been my first friend. I'm a big believer that salt water has beautiful healing powers and I go there daily.
---
Back To Meet The Staff