---
Kathleen Moore
Social Worker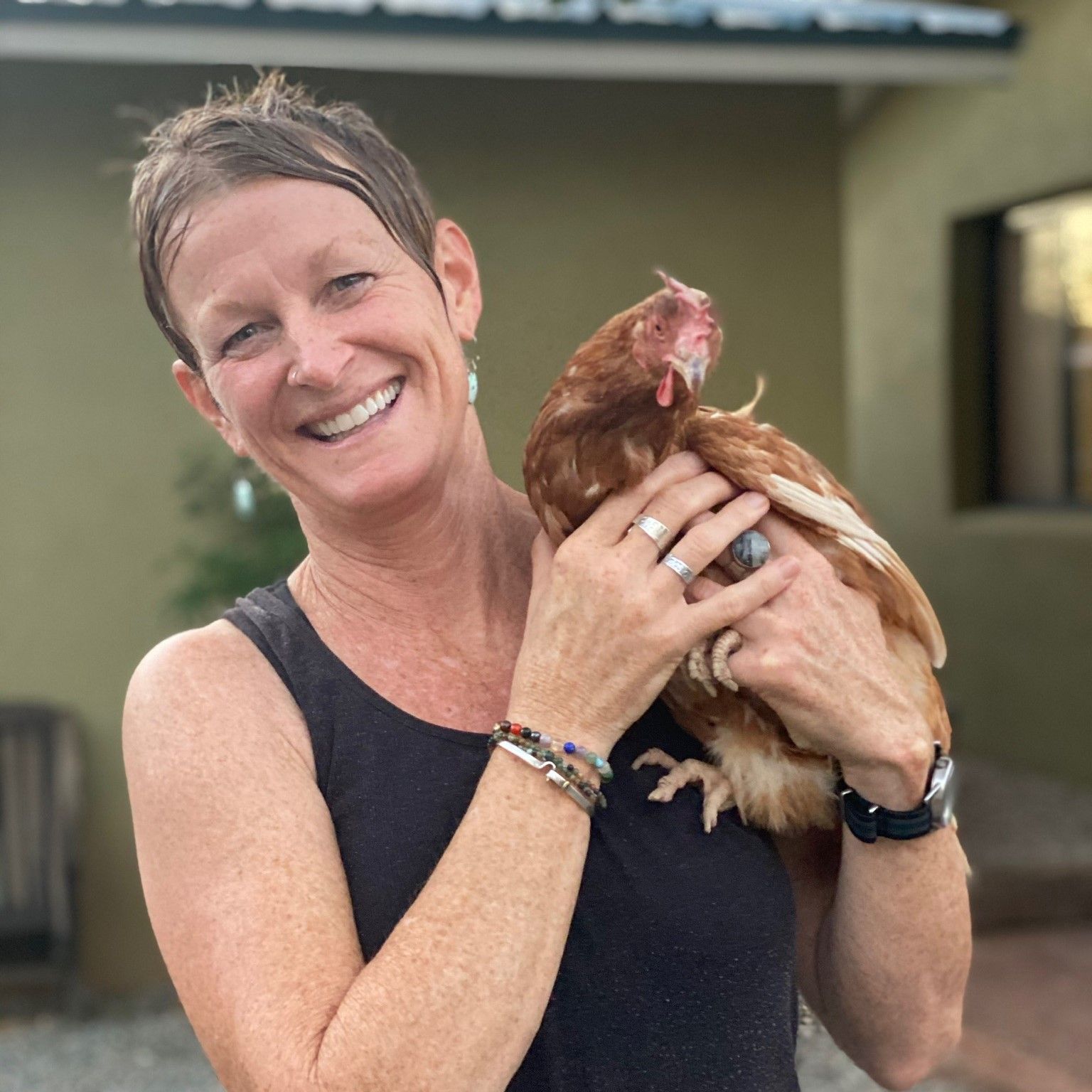 When I'm not being a social worker, I enjoy cycling and adventures outdoors and horses and dogs and a million other things. I grew up on the east coast but have been in New Mexico for the last 20+ years and consider it home. I love working at Amy Biehl and think it's one of the best schools on the planet.
---
Gloria Vigil
Social Worker

If I had to pick 1 greatest passion, it would have to be reading. I am a helper and a giver and I take pride for my honesty/integrity in all that I do. I am a loyal spouse, friend, and family member. I am number 5 of 10 siblings so I've learned to adapt to almost anything because growing up in a poor and very large family, I learned how to be resilient. My favorite past times include fishing, hunting, camping, skiing, running, building, forensics, gardening, traveling, cooking, family, and friends.
---
Monico Candelaria
Social Worker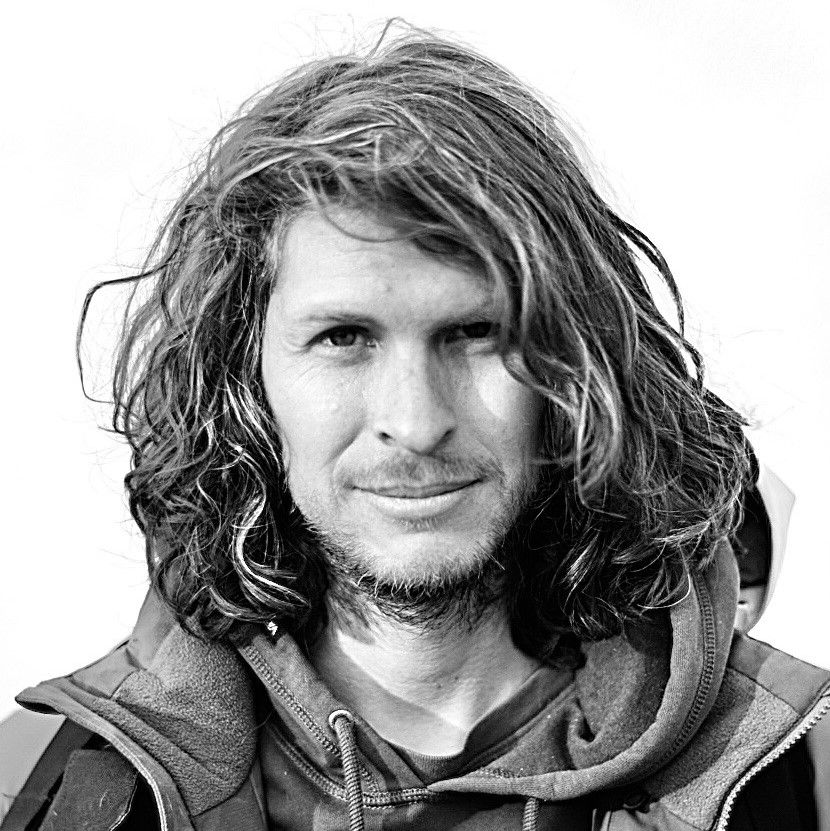 I wear a few different hats here at Amy Biehl. I am a school social worker, a member of the students support team, the yearbook advisor, and co-coordinator of the Social-Emotional Learning (SEL) team. My family is amazing, I moonlight as a decent skateboarder, I enjoy creating short videos, and goodness do I love dogs.
---
Back To Meet The Staff