---
John Thomson
Math/Science Instructor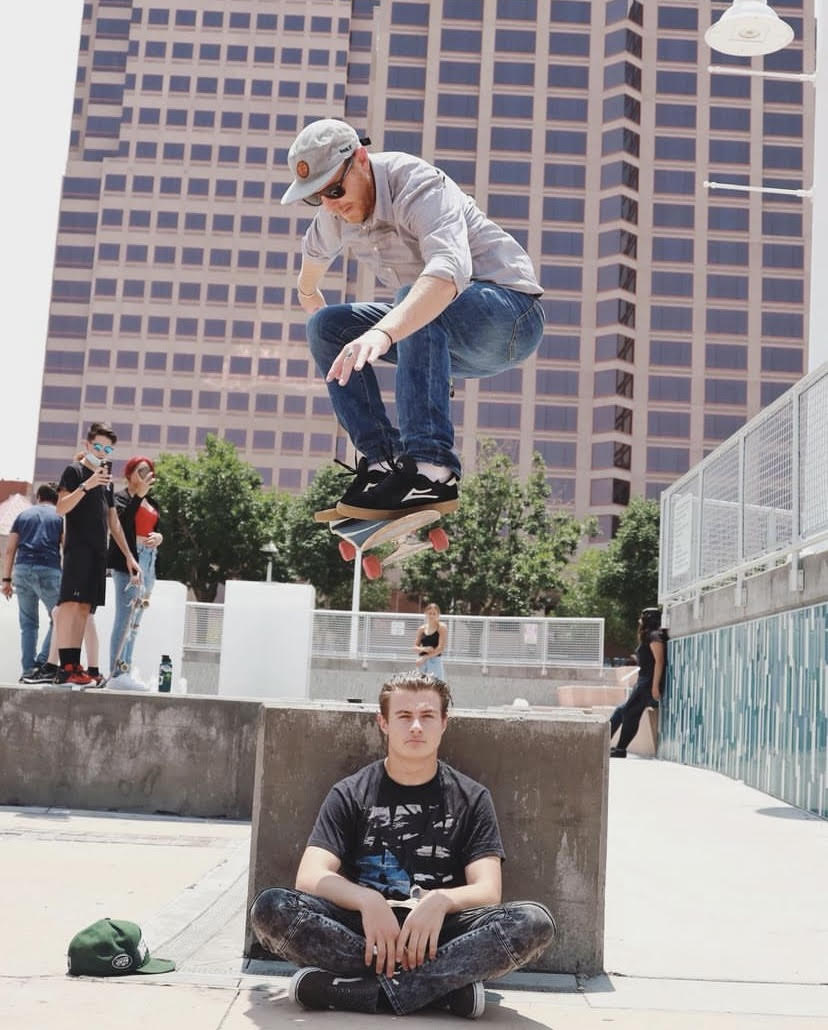 Born & raised in Albuquerque, John has a deep connection to the culture & community here. After graduating with a BA in Philosophy from UNM, he wanted to give back and nurture young minds. Following a brief stint at APS, he discovered the creative freedom of an educational practice, found in a charter school setting. Now in his 5th year at ABHS & his 10th year teaching, John teaches Math & Science classes, helps coordinate our SEL(Social Emotional Learning) Team, and still finds time to practice one of his favorite pastimes, skateboarding, with students during lunch or after school.
---
Kathleen Loudermilk
Math Instructor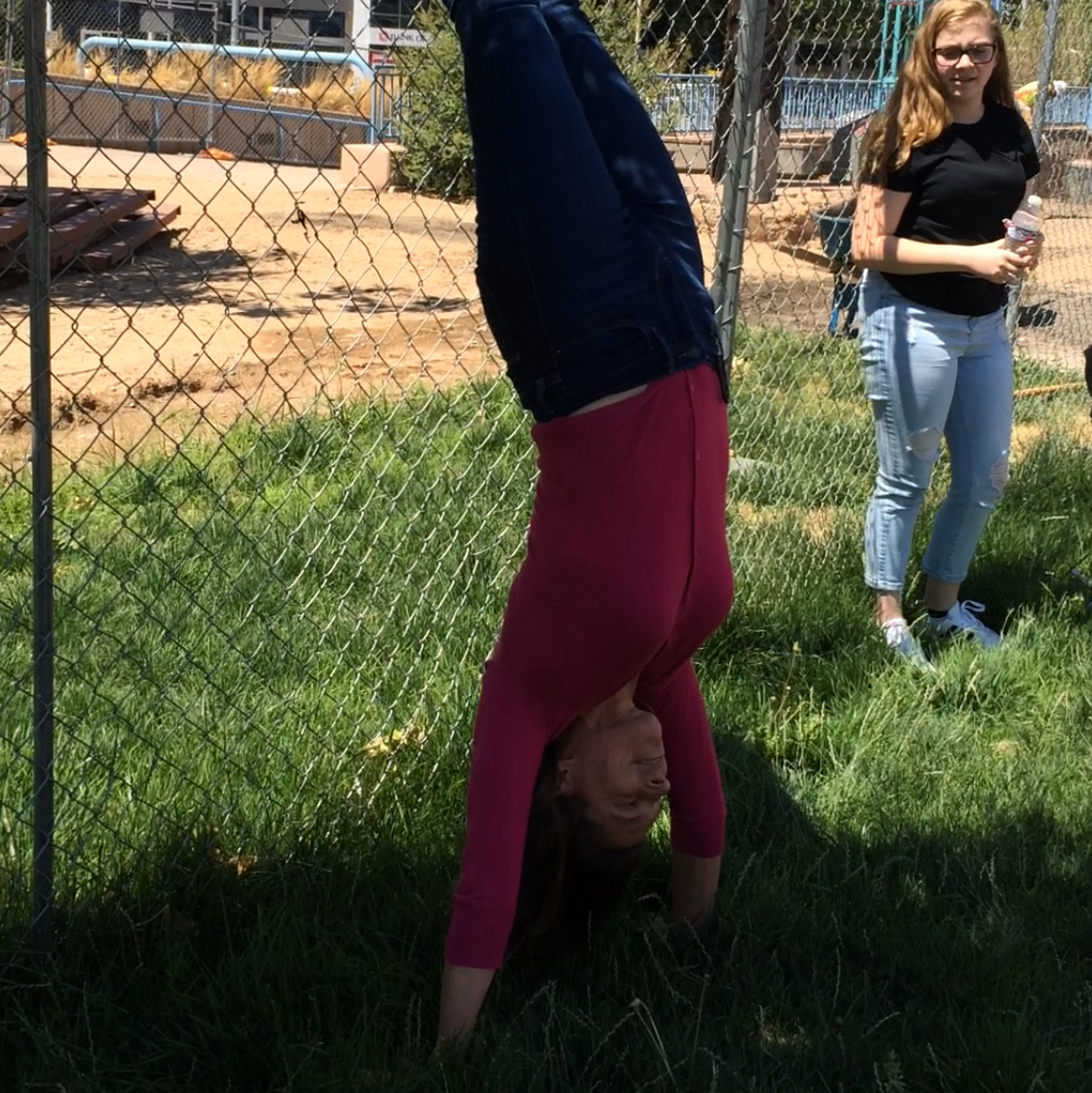 It is an honor and a joy to usher students into rich and meaningful adult lives by helping them think clearly, feel deeply, and act effectively. When I'm not teaching, I love visiting with family and friends, reading, doing yoga, and taking walks.

---
Jeannie Ryan
Math Instructor
---
Kevin Tsosie
Math Instructor
---
Amy Lynn
Math Instructor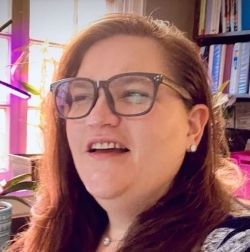 I love math and I love teaching!  I hope to teach my students to appreciate and utilize not only the analytic side of their brains but also the artistic and creative side as well.  While I don't expect all my students to love math as much as I do, I hope I can at least share with them an appreciation for it, and whether you love it or hate it: my goal is that you won't be intimidated by it.  When I'm not teaching, you'll most likely find me reading, cooking, dancing, singing, swimming, crafting, sewing, gardening, organizing/cleaning, laughing, spending time with family and/or pets, or - let's be honest - above anything else: I'll probably be sleeping.  I love sleeping.

---
Back To Meet The Staff