---
Page still under Construction! (Please excuse the mess) - some features of this page may not be completed or may not work yet as intended.
---
John Thomson
Math/Science instructor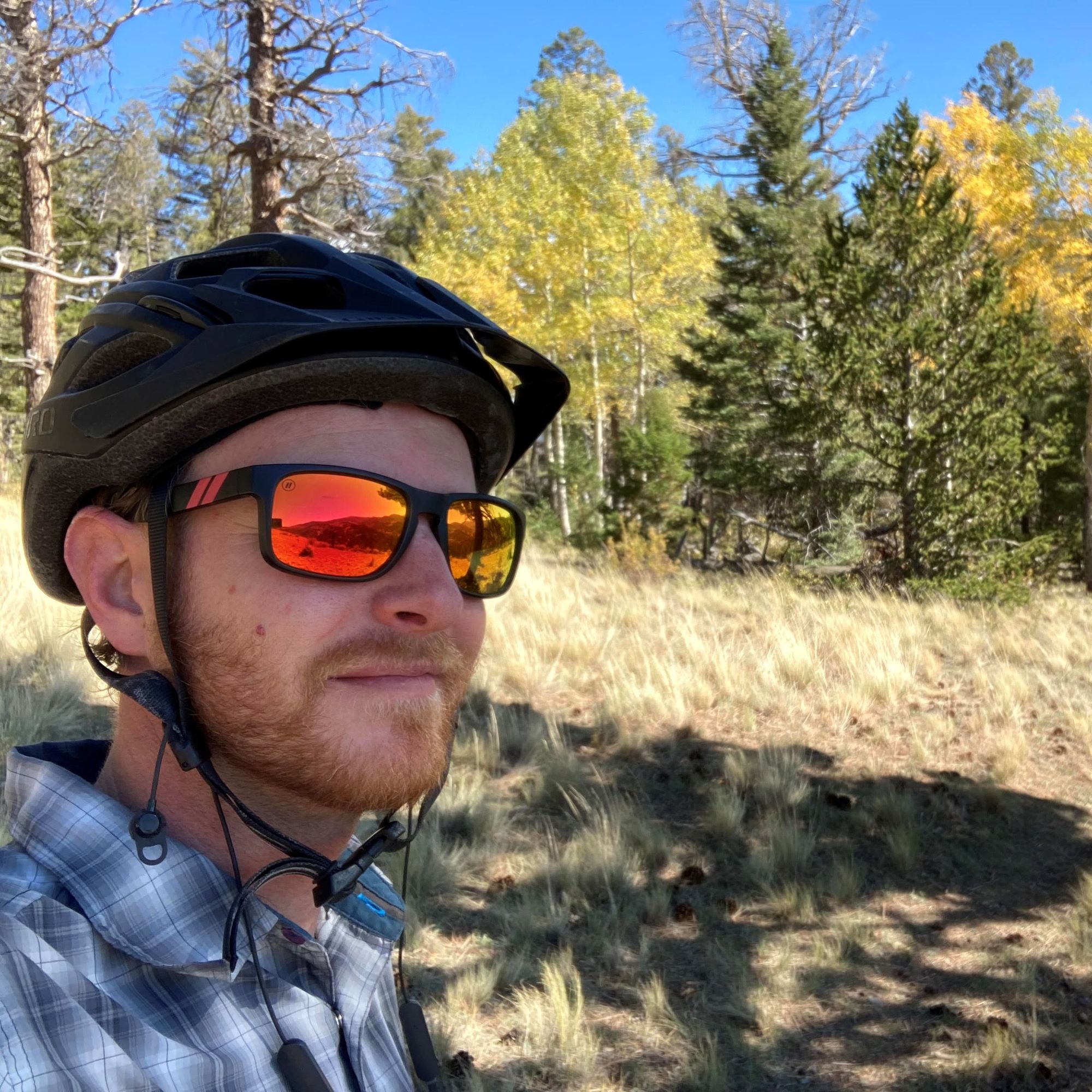 My goal is to inspire students to bring out the best in themselves.  After studying Philosophy at UNM, I decided to become a teacher to make the world a better place. You can find me teaching Physical Science, Algebra, Geometry, or even Financial Literacy. I also help coordinate our Social Emotional Learning program. When not teaching, you can find me riding my skate/snowboard, mountain bike, or meditating in the great outdoors, or beekeeping. I have taught at APS, and another project-based learning charter school, but feel like I really found my niche here at ABHS.
---
Kathleen Loudermilk
Math instructor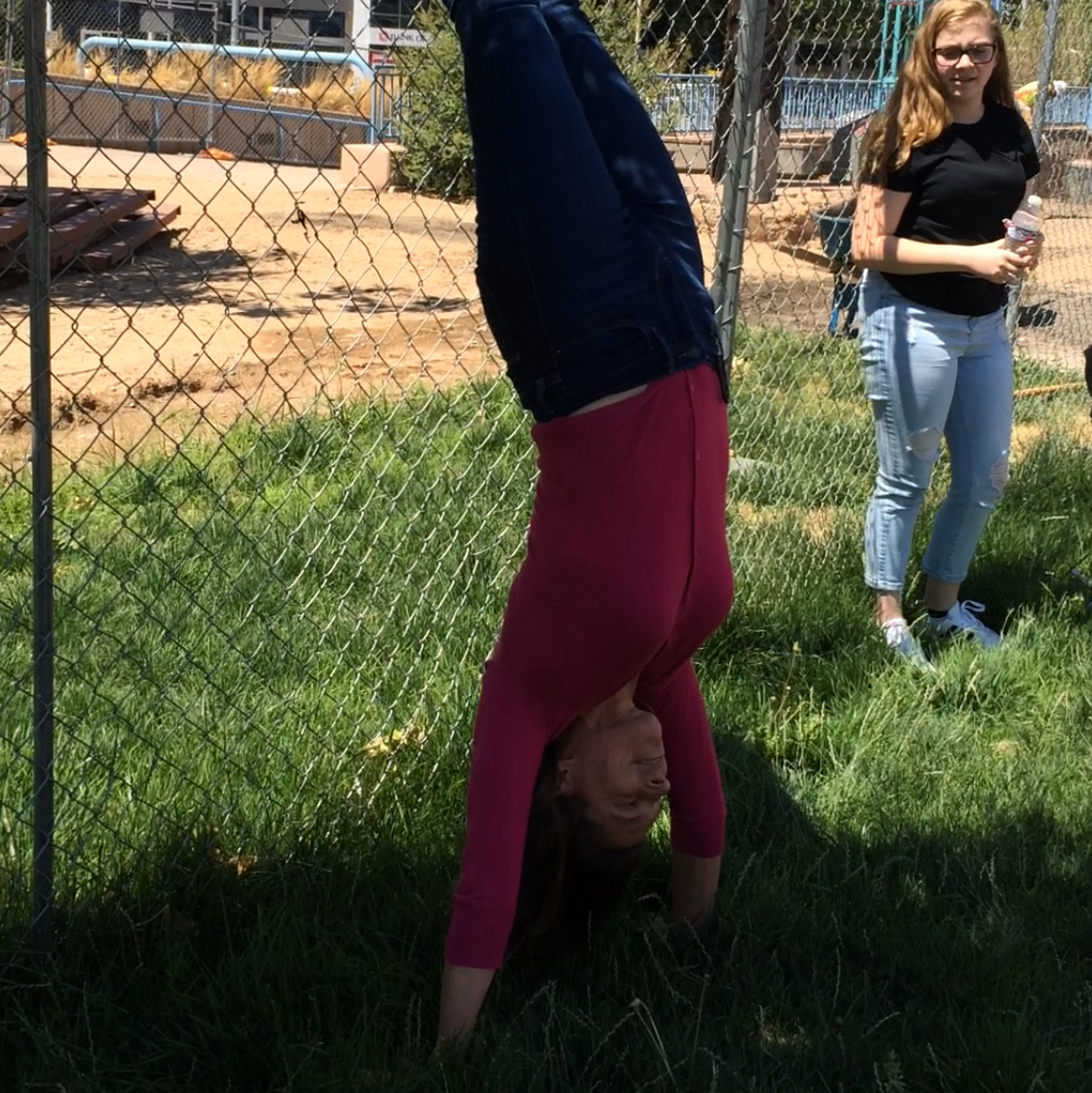 It is an honor and a joy to usher students into rich and meaningful adult lives by helping them think clearly, feel deeply, and act effectively. When I'm not teaching, I love visiting with family and friends, reading, doing yoga, and taking walks.
---
Phihoang Nelson
Math instructor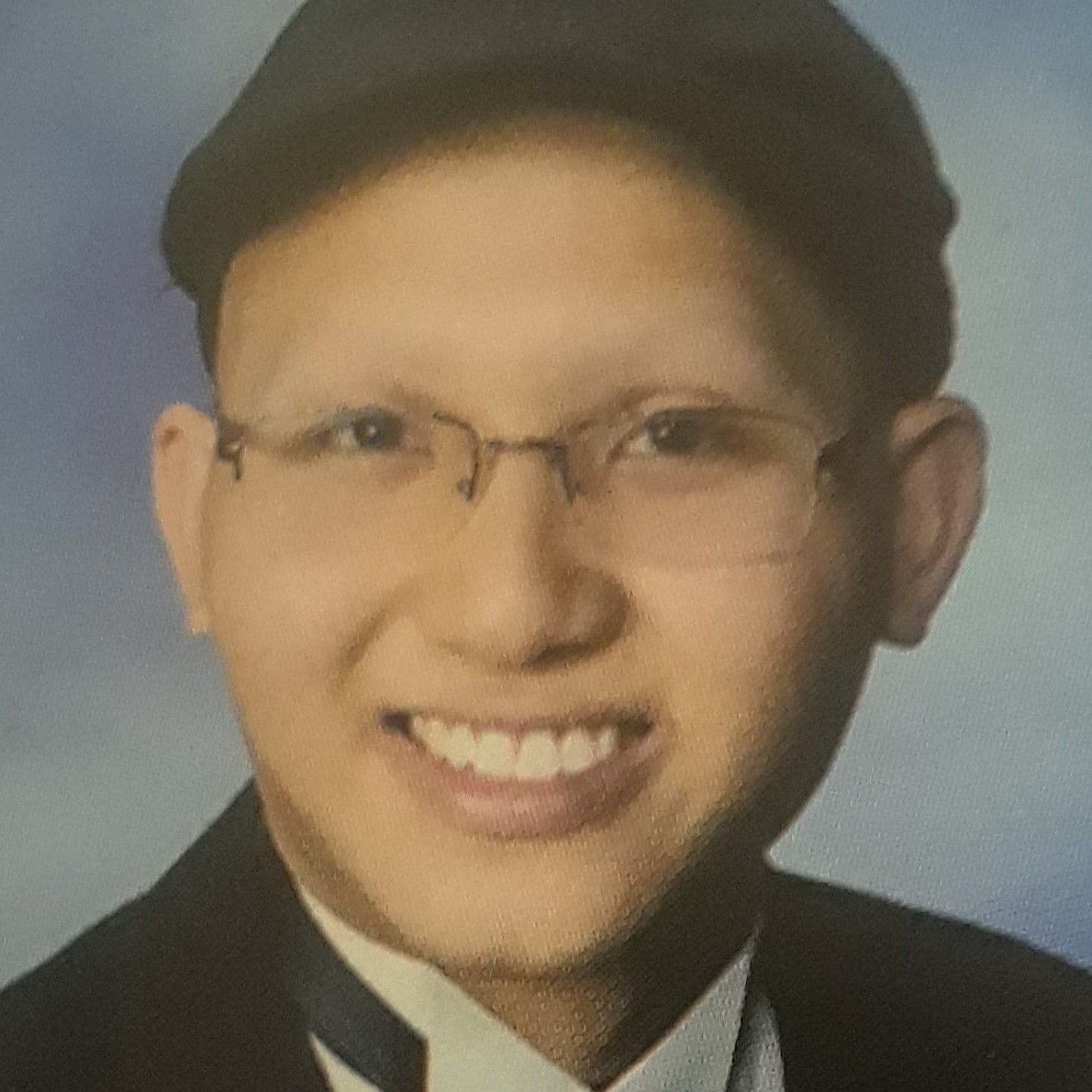 Having encountered the right teachers during my high school years, I knew early on that I wanted to become a high school math teacher. My interests expanded to include history, and, after graduating from Sandia High School in May 2015, I proceeded to earn a Bachelor of Science in Applied Mathematics with minors in history and psychology. My studies in history focused heavily on United States military history and the study of the American West. My leisure time is spent reading biographies and narrative histories, and I am currently writing a biography of an American president. My interest lies in nineteenth-century America and its developments. I am a bibliophile, having amassed a wonderful collection of biographies and narrative histories.
Phihoang's Google-sites Profile
---
Elana Sobol
Math instructor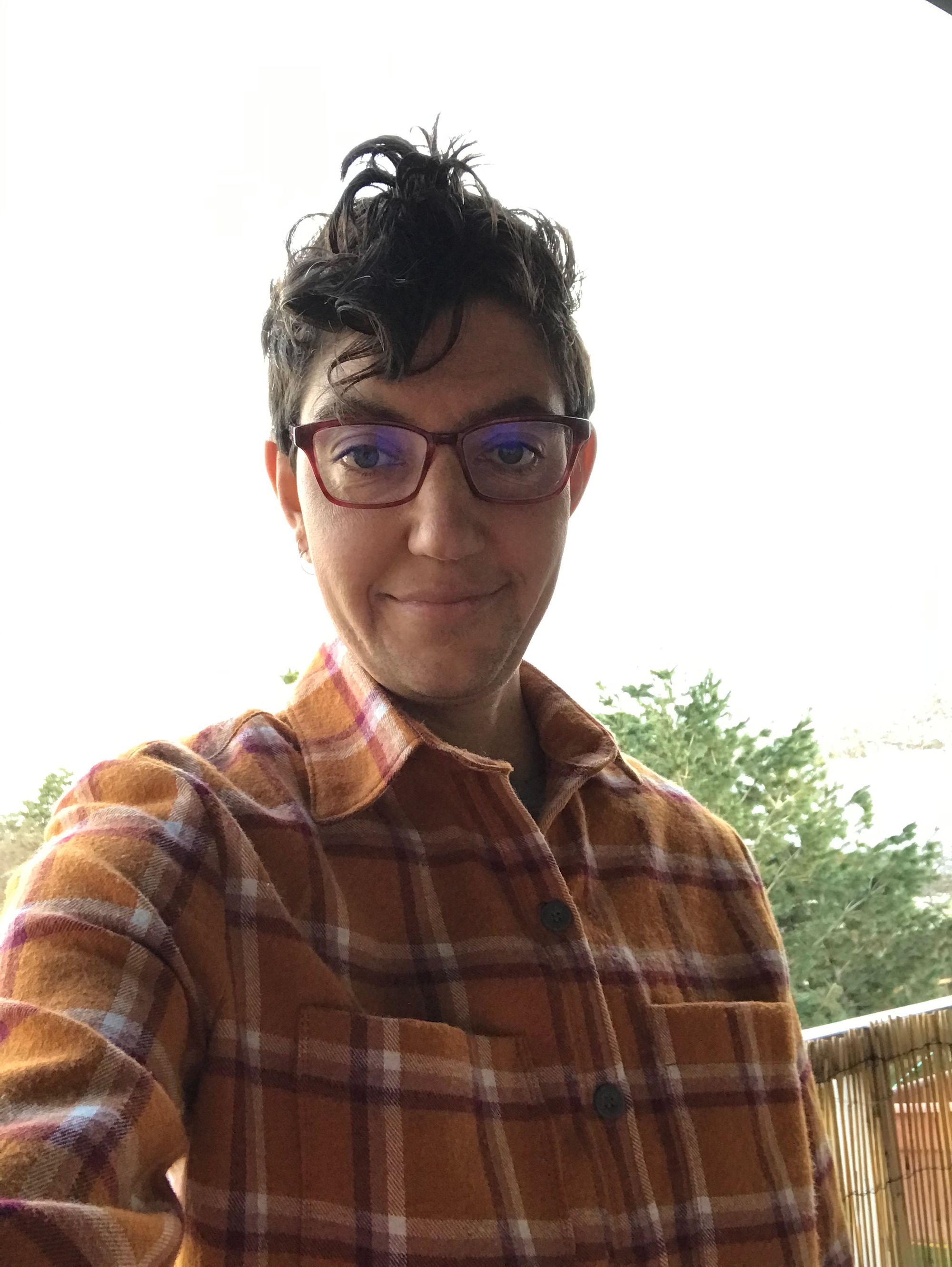 I recently moved to Albuquerque from Boulder, CO in order to teach math at ABHS! I believe that EVERY student can do and succeed at math; there is no such thing as having a "math brain." Everyone has a brain capable of doing math. In addition to math, I'm passionate about helping students believe in themselves as learners. When I'm not in the classroom, I can be found sewing (I enjoy making my own clothes), knitting/crocheting, dancing, and spending time outside.

---
Jeannie Ryan
Math instructor

Insert short bio
---
Back To Meet The Staff