---
Page still under Construction! (Please excuse the mess) - some features of this page may not be completed or may not work yet as intended.
---
John Thomson
Math/Science instructor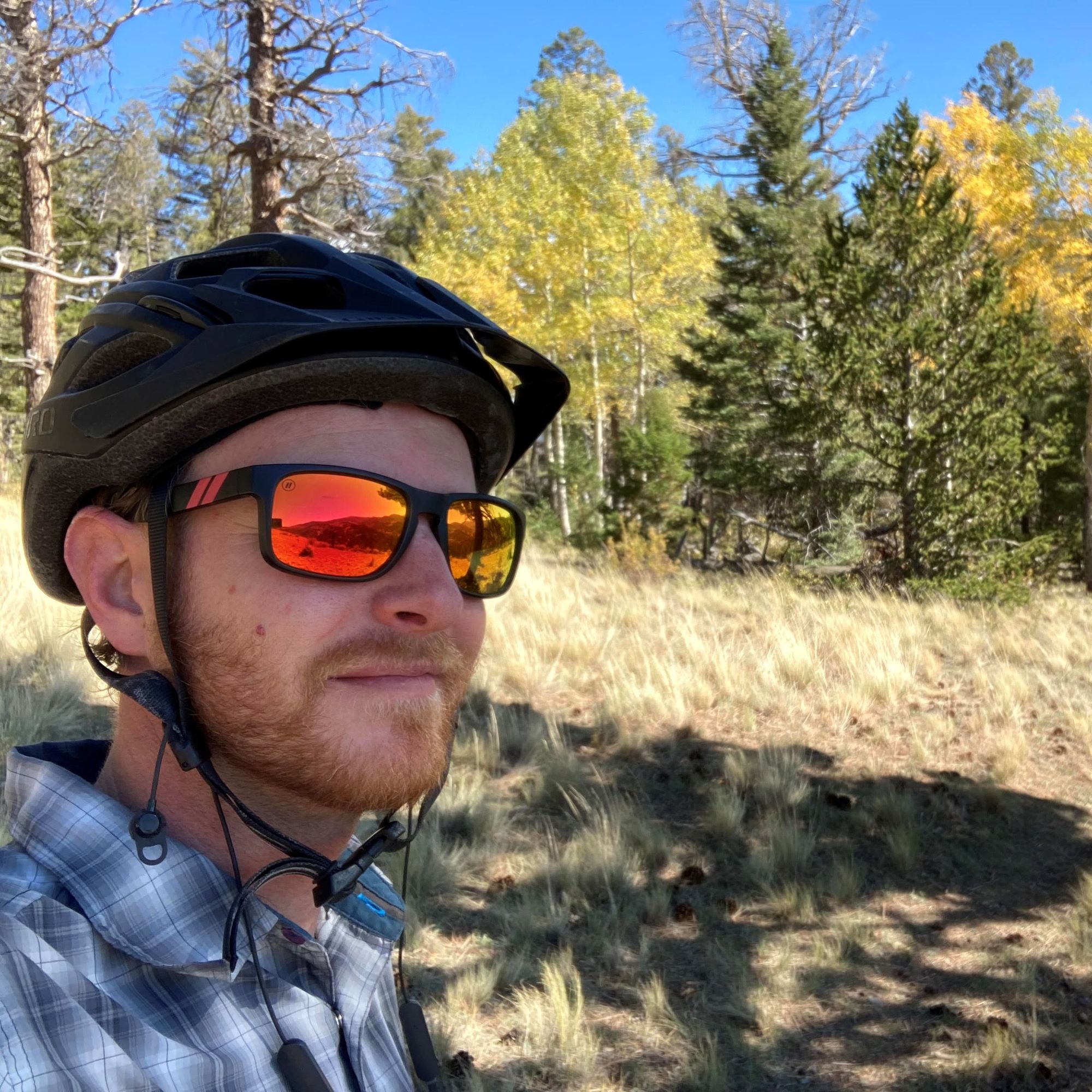 My goal is to inspire students to bring out the best in themselves.  After studying Philosophy at UNM, I decided to become a teacher to make the world a better place. You can find me teaching Physical Science, Algebra, Geometry, or even Financial Literacy. I also help coordinate our Social Emotional Learning program. When not teaching, you can find me riding my skate/snowboard, mountain bike, or meditating in the great outdoors, or beekeeping. I have taught at APS, and another project-based learning charter school, but feel like I really found my niche here at ABHS.
---
Kathleen Loudermilk
Math instructor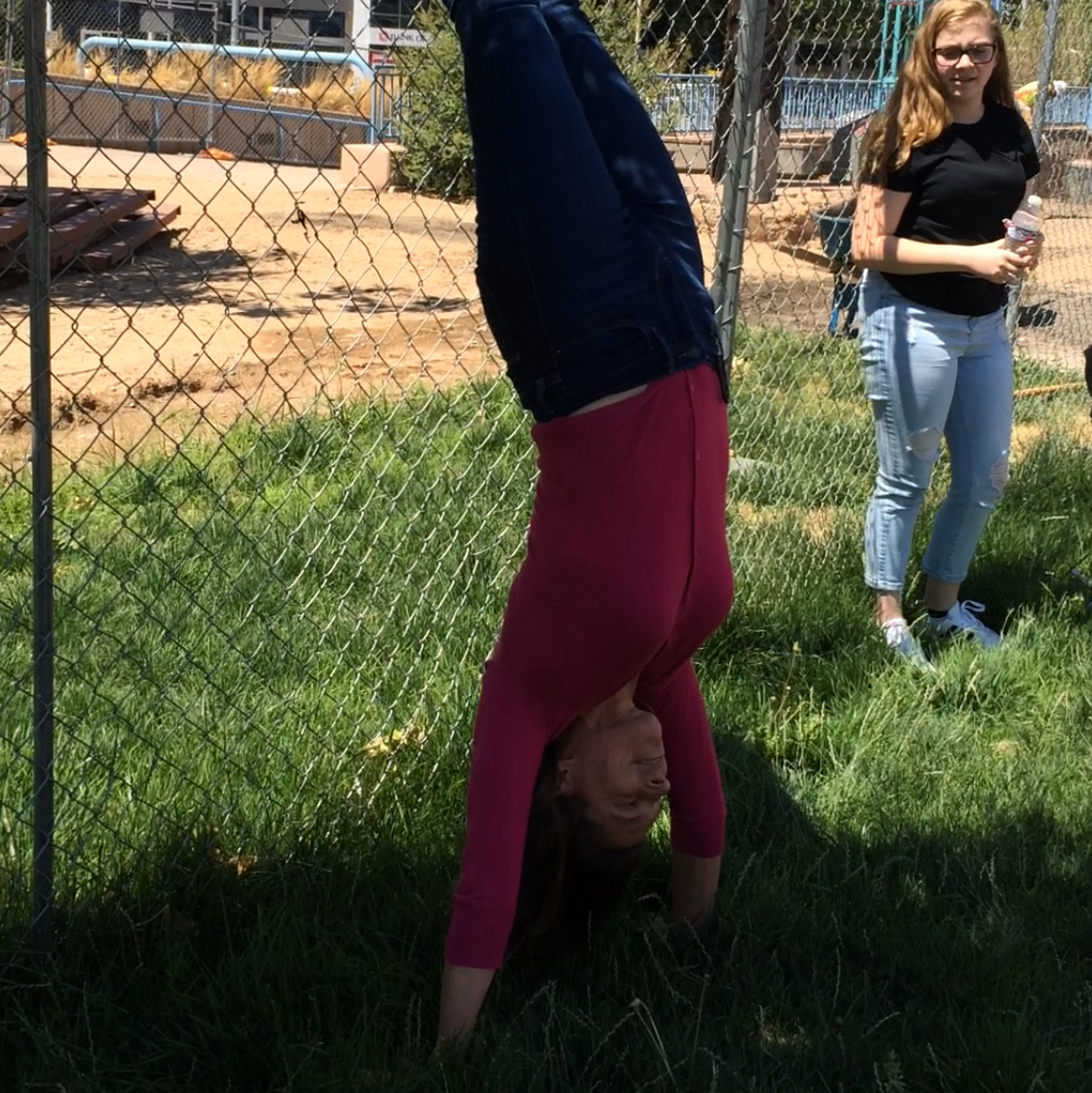 It is an honor and a joy to usher students into rich and meaningful adult lives by helping them think clearly, feel deeply, and act effectively. When I'm not teaching, I love visiting with family and friends, reading, doing yoga, and taking walks.

---
Jeannie Ryan
Math instructor

Insert short bio
---
Back To Meet The Staff