---
Christina Hererra-Furst
Humanities Lead & Instructor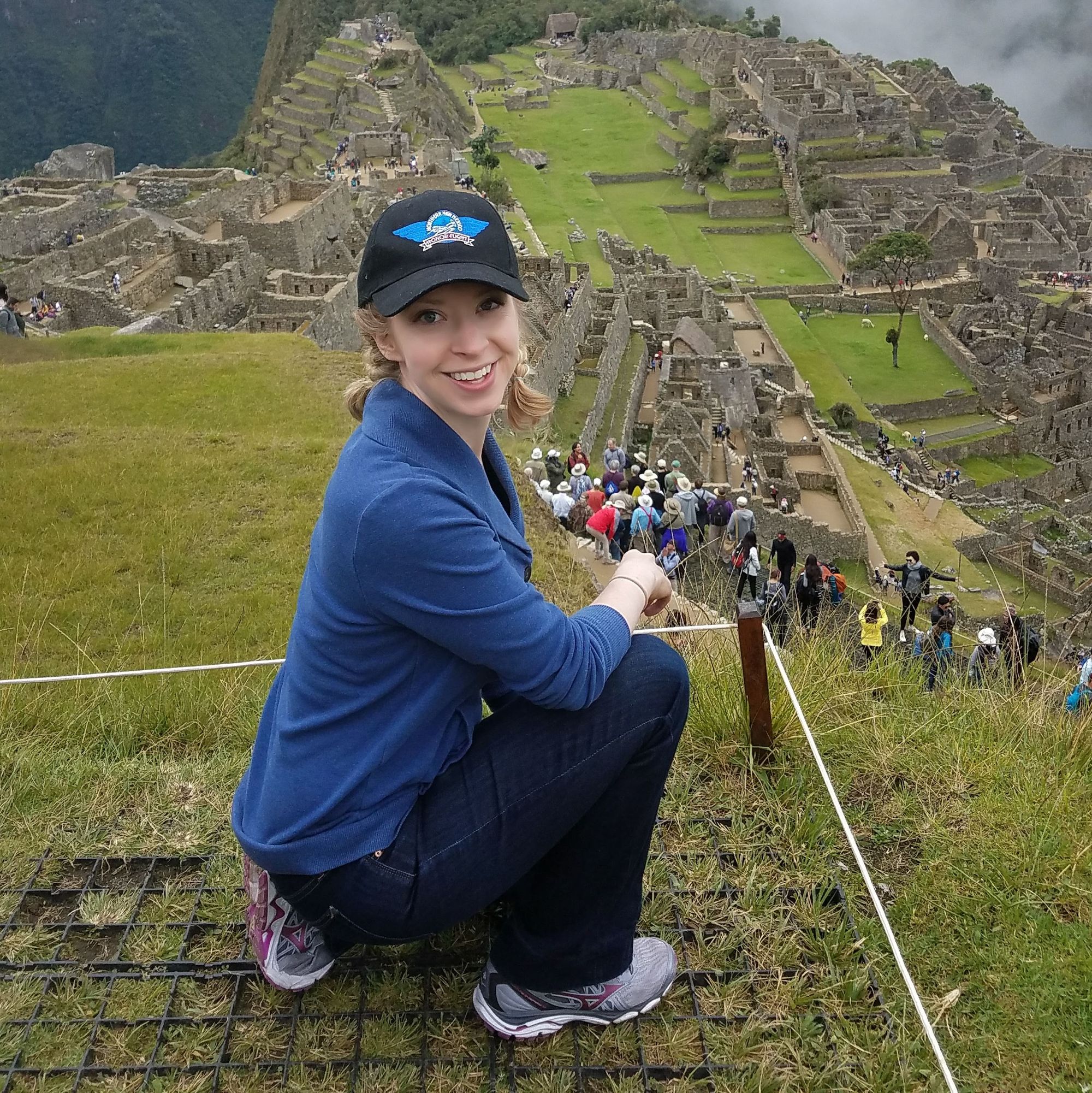 As a life-long Burqueña, I am committed to building up my community through education. My goal as a teacher is to give students the skills they need to think critically, identify and analyze credible sources, and consider multiple perspectives. History is made every day, and our students have a role to play in what comes next. Outside of school, I am chasing my two kids around, tending to my veggie garden and chickens, and voraciously reading.
---
Thomas Bergan
Humanities Instructor
---
Michelle Herrera
Humanities Instructor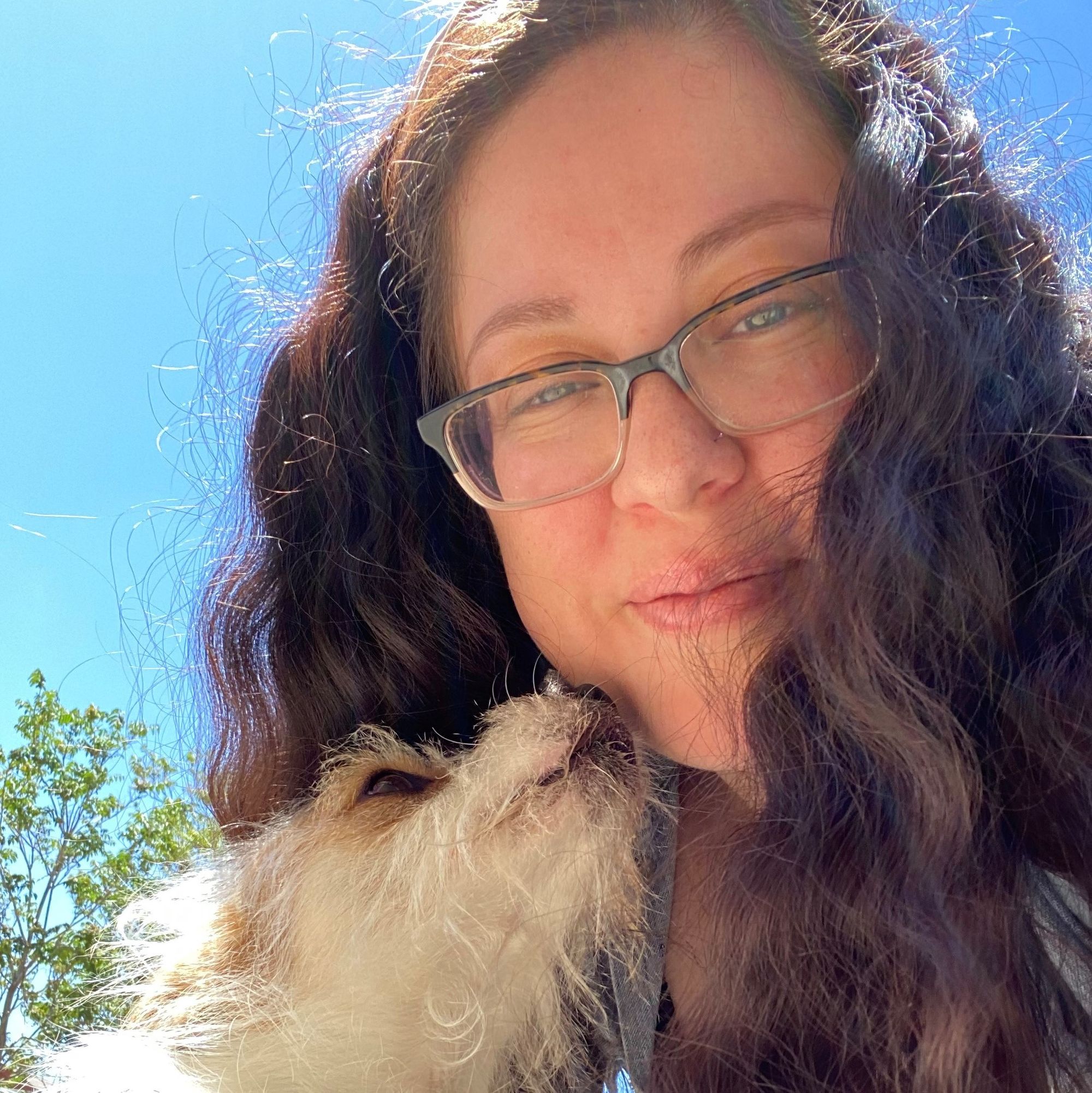 Learning about individuals, their perspectives and choices makes me happy. Teaching to individuals, understanding their perspectives, and seeing them make choices makes me happier. I love everything literature and art related and occasionally I'm known to partake in art making (creative short fiction) myself.
---
Caroline Goodman
Humanities Instructor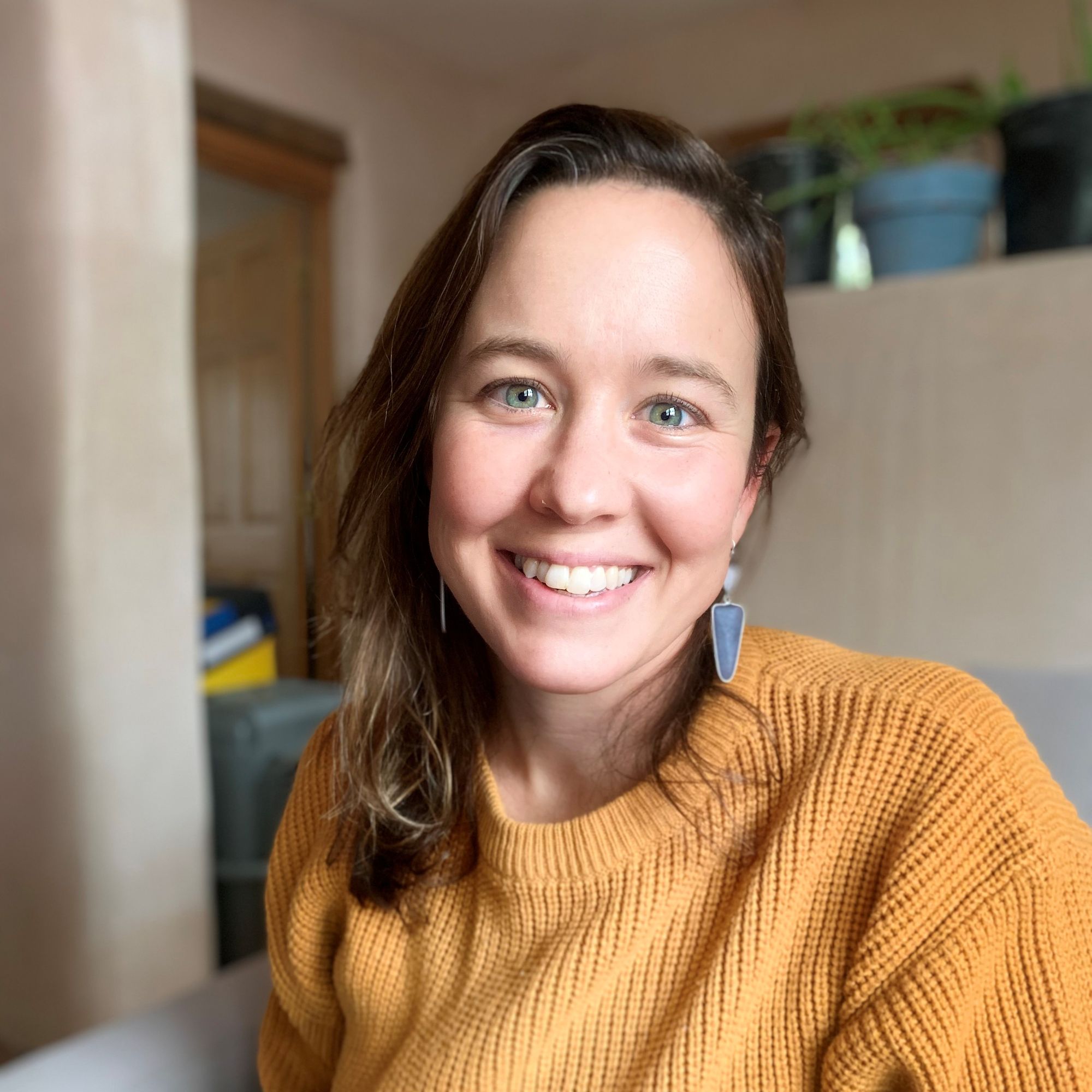 In addition to teaching, I love adventure, travel and being in the outdoors. I have worked as an outdoor educator and a guide in Southern Africa, South America, Central America and all over the American West. My family is very important to me, especially my nieces and nephews. I grew up in Indiana with two sisters, no TV, and lots of books! In my free time, I love to mountain bike, ski, hike, and run rivers.
---
Back To Meet The Staff