---
Christina Hererra-Furst
Humanities Lead & Instructor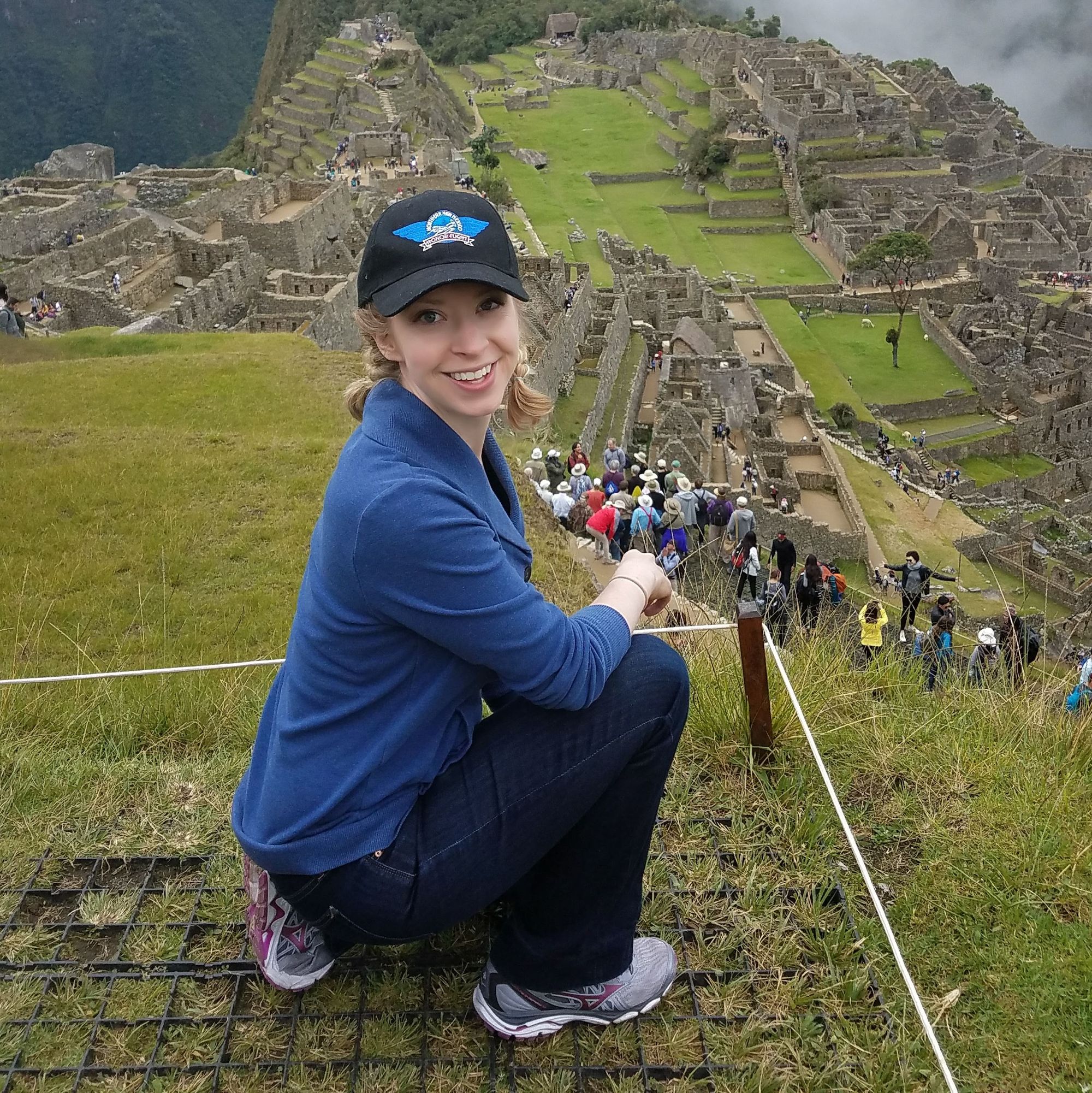 As a life-long Burqueña, I am committed to building up my community through education. My goal as a teacher is to give students the skills they need to think critically, identify and analyze credible sources, and consider multiple perspectives. History is made every day, and our students have a role to play in what comes next. Outside of school, I am chasing my two kids around, tending to my veggie garden and chickens, and voraciously reading.
---
Thomas Bergan
Humanities Instructor
---
Mercedes Avila
Humanities Instructor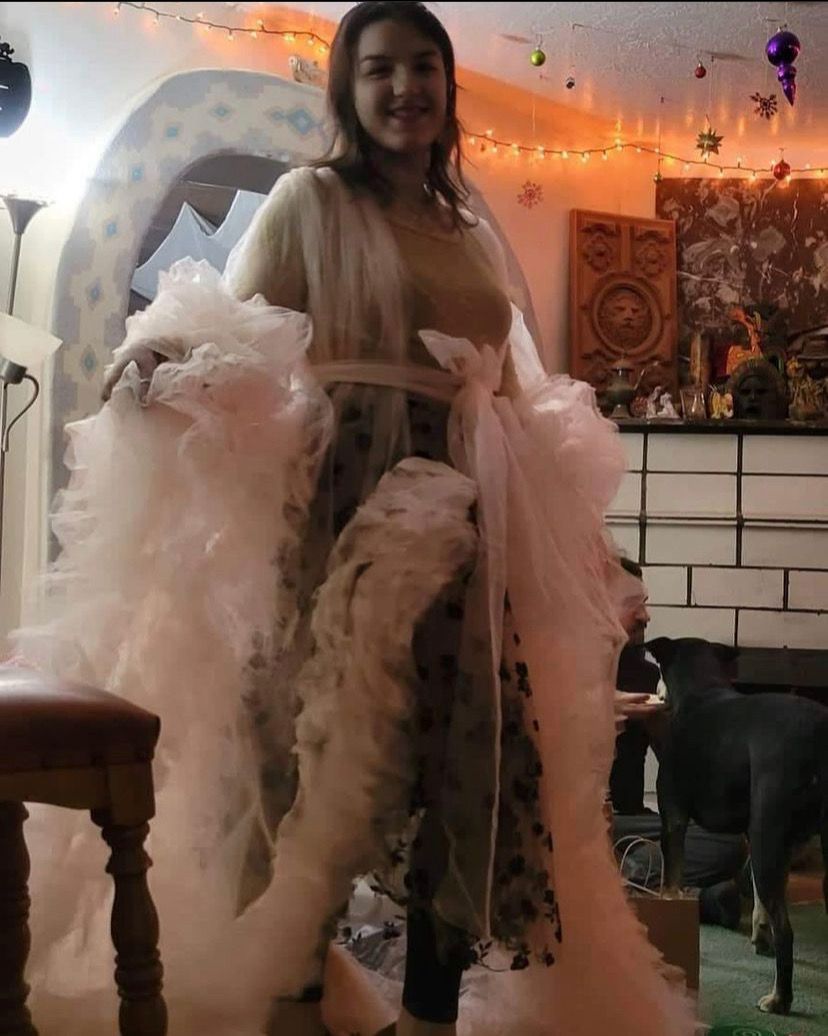 I was born and raised in Albuquerque, New Mexico and grew up in community organizing. I graduated from ABHS in 2011 and am excited to return to the community! I received a BA in Chicana and Chicano Studies, concentrating in Intersectional Politics and Social Movements and a Master's Degree in Education, concentrating in Educational Thought and Sociocultural Studies, as well as a graduate certificate in Race and Social Justice. I've worked with various nonprofits and grassroots organizations throughout Albuquerque and am devoted to social change, especially through the arts. I love to read, write, study flamenco, take academic classes, spend time with family, and organize in my spare time! Ultimately, I want to help students to see themselves as critical, capable, and conscious learners. 💖
---
Michelle Herrera
Humanities Instructor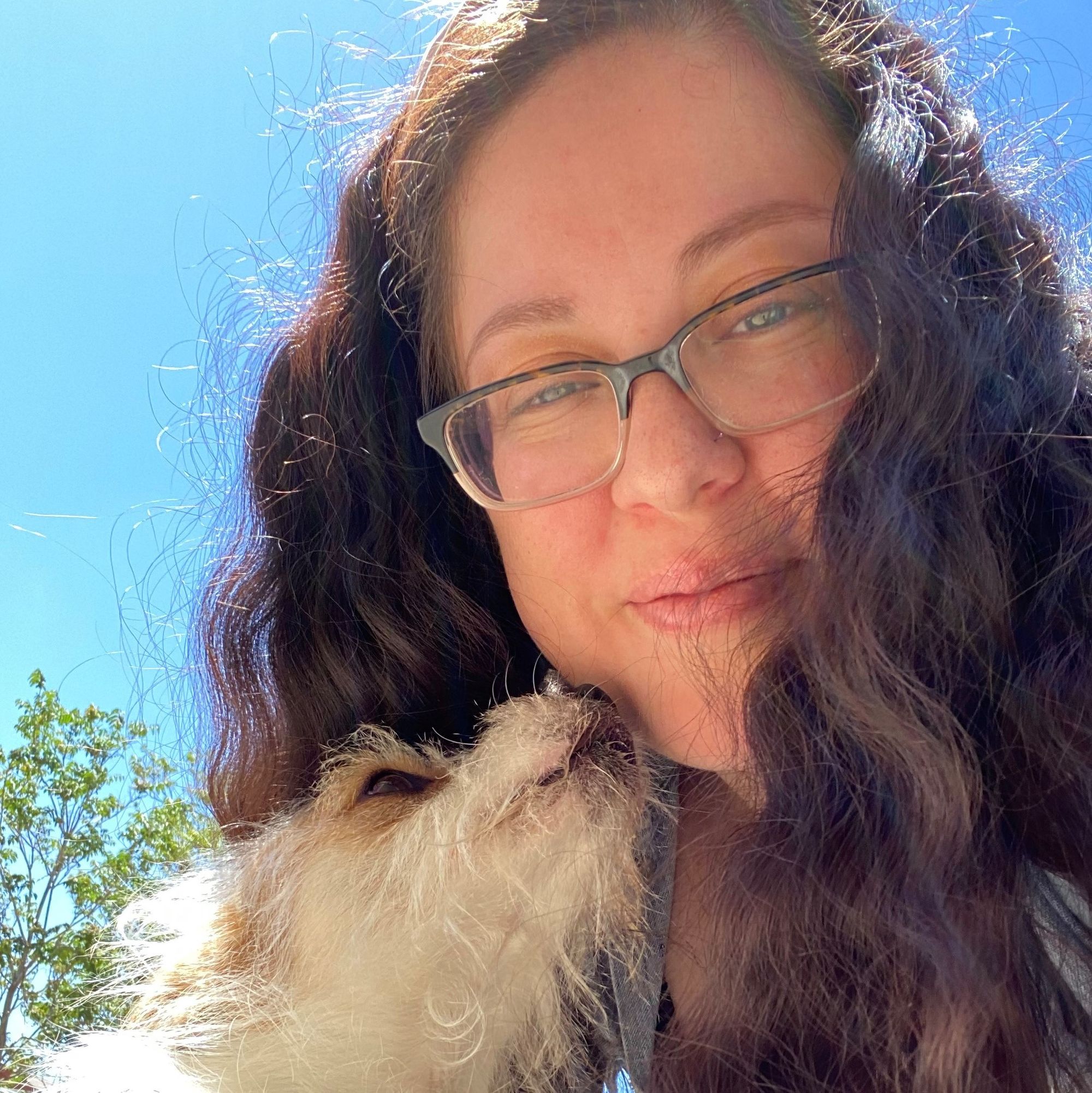 Learning about individuals, their perspectives and choices makes me happy. Teaching to individuals, understanding their perspectives, and seeing them make choices makes me happier. I love everything literature and art related and occasionally I'm known to partake in art making (creative short fiction) myself.

---
Jenn Schneider
Humanities Instructor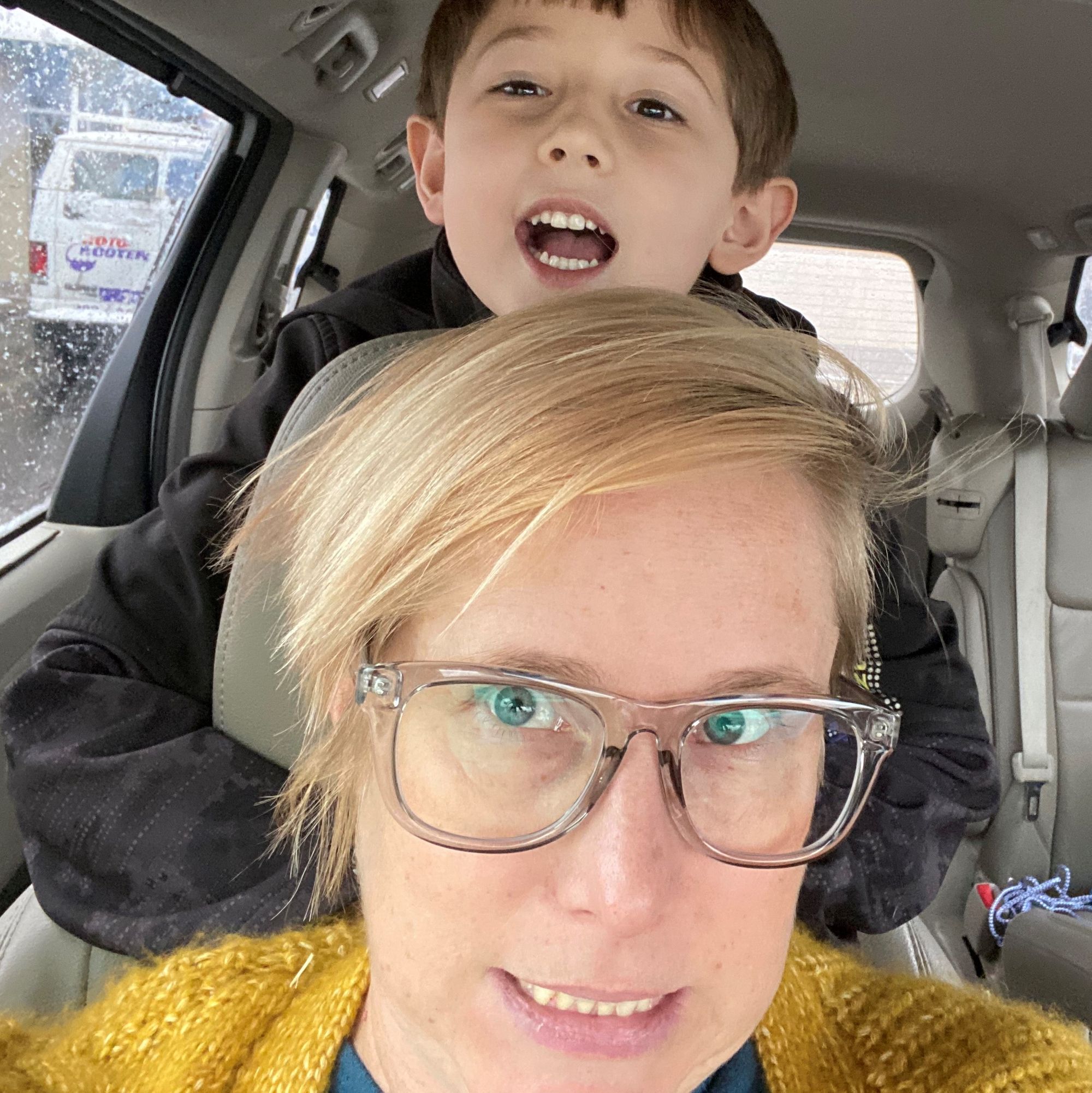 I have been teaching for 11 years. I am passionate about making a contribution to society through teaching. I am dedicated to helping my students find the tools they need to be successful. I love reading, writing poetry, and watching movies with my film buff husband and my son, River.

---
Caroline Goodman
Humanities Instructor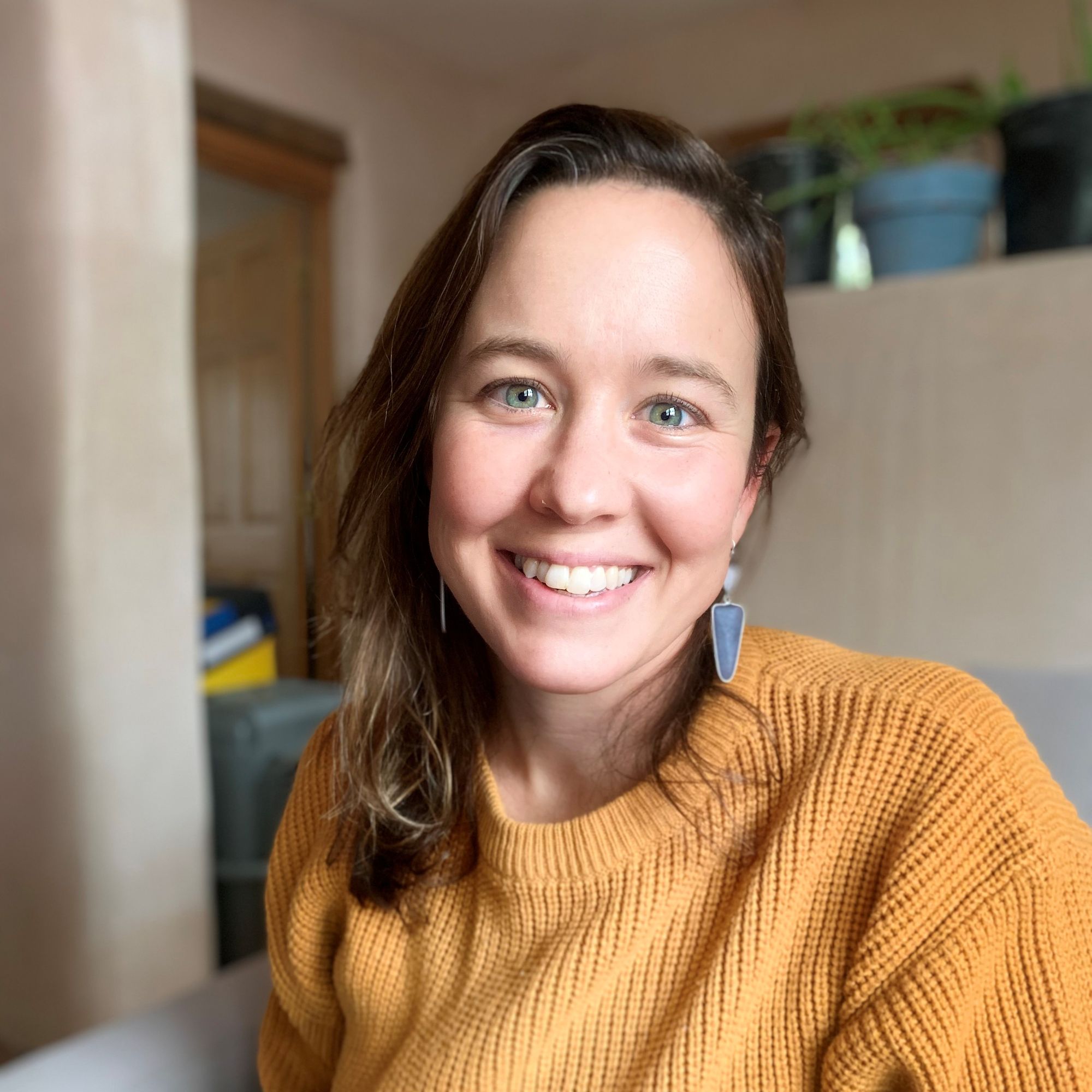 In addition to teaching, I love adventure, travel and being in the outdoors. I have worked as an outdoor educator and a guide in Southern Africa, South America, Central America and all over the American West. My family is very important to me, especially my nieces and nephews. I grew up in Indiana with two sisters, no TV, and lots of books! In my free time, I love to mountain bike, ski, hike, and run rivers.
---
Back To Meet The Staff