---
Page still under Construction! (Please excuse the mess) - some features of this page may not be completed or may not work yet as intended.
---
Randy Miranda
Building Manager

Insert short bio
---
Aldis Philipbar
Development Director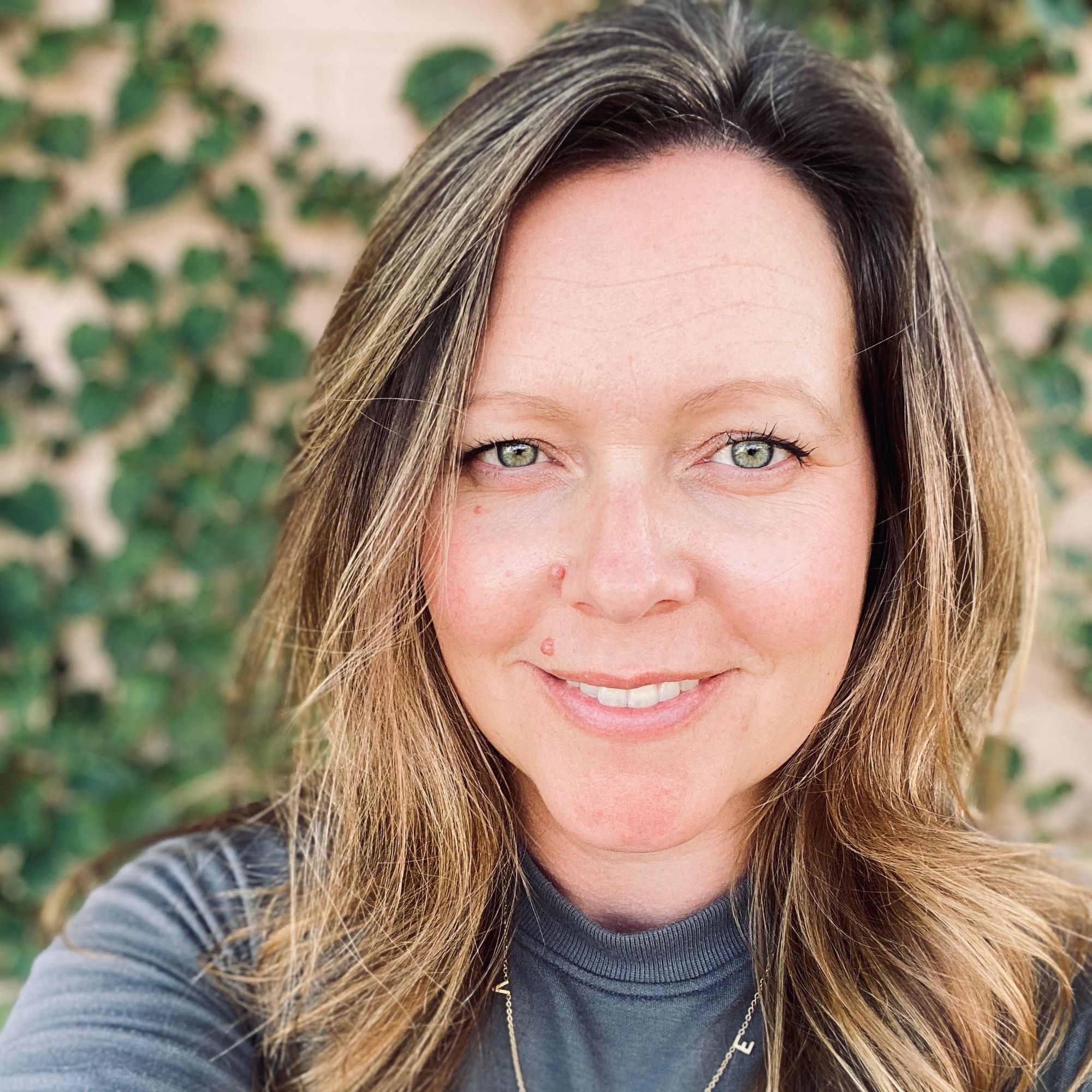 I feel very lucky to work at ABHS with so many amazing people. When I'm not writing grants or organizing a fundraiser for the school, I love spending time with my family, reading, cooking (or watching anything food related on TV), and traveling.
---
Carla Grossetete
Finance Director

---
Back To Meet The Staff