---
Page still under Construction! (Please excuse the mess) - some features of this page may not be completed or may not work yet as intended.
---
Brianna Jacobson
Educational Assistant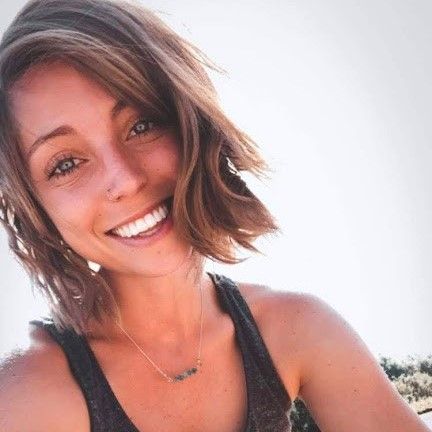 Supporting Amy Biehl's students is such meaningful work to me. I love ABHS and all the individuals who make our community so great. I live in a renovated tiny home school bus that provides me with endless projects. I also spend my days making art, hiking, reading, and loving my friends and family.

---
Christian Westrom
Educational Assistant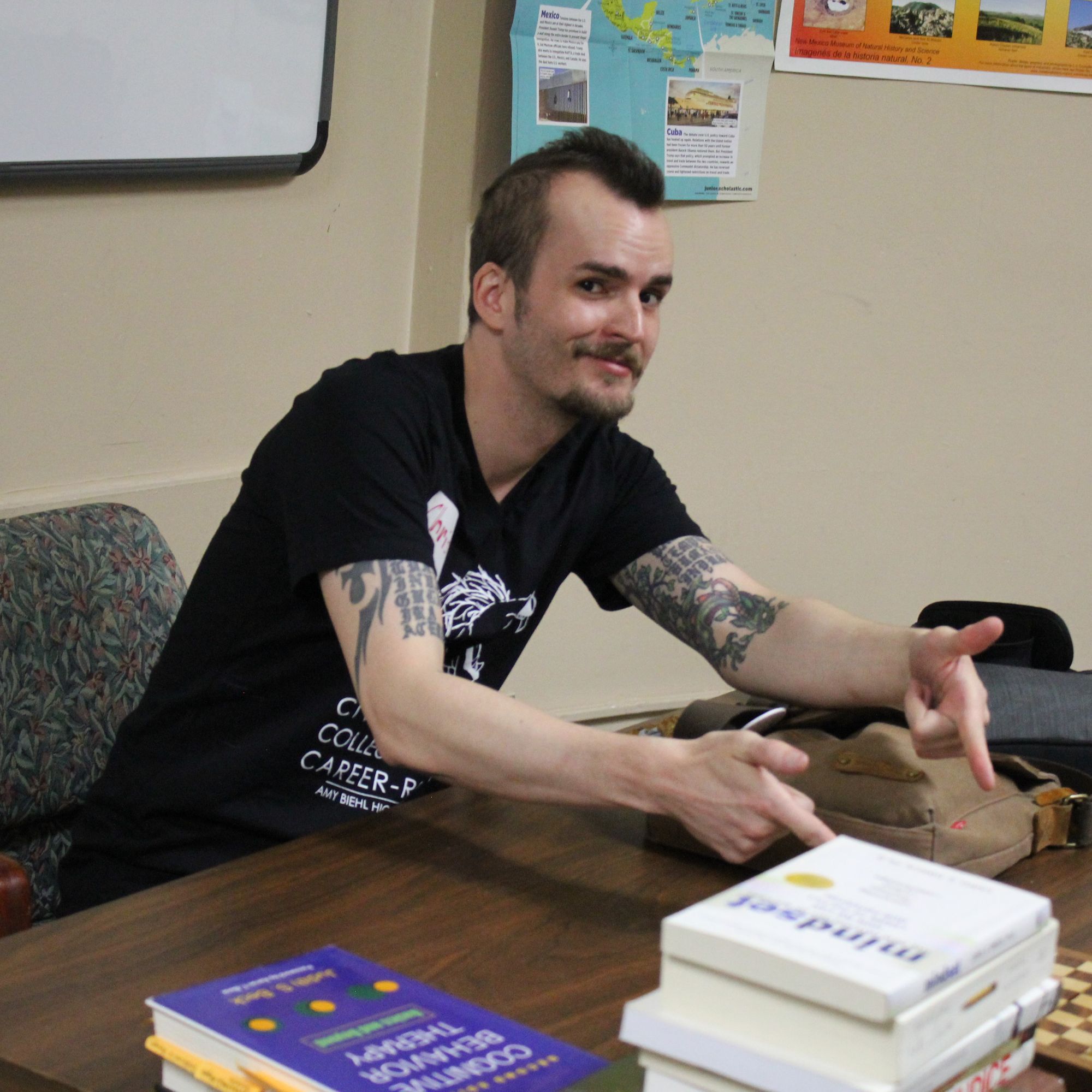 I studied psychology in college but along the way I found I have a passion for teaching. I consider myself a scientist at heart and hope to teach science someday but I also greatly enjoy imagination and free thinking. I enjoy playing games with friends, being active outdoors and crafting.  
---
Felicia Lopez
Educational Assistant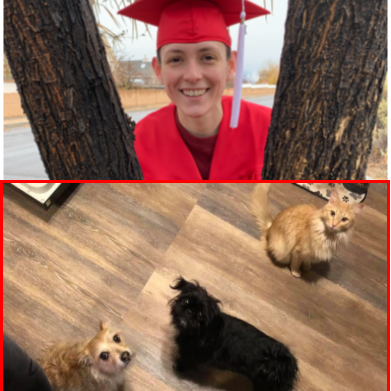 I am passionate about education. I love learning and keeping my mind academically engaged. I also love to spread the knowledge. I am super passionate about animals. When I am not doing school related activities, I hang out with my two dogs and my one cat.  
---
Gladys Rojas
Educational Assistant

Insert short bio
---
Amber Duginske-Rohl
Educational Assistant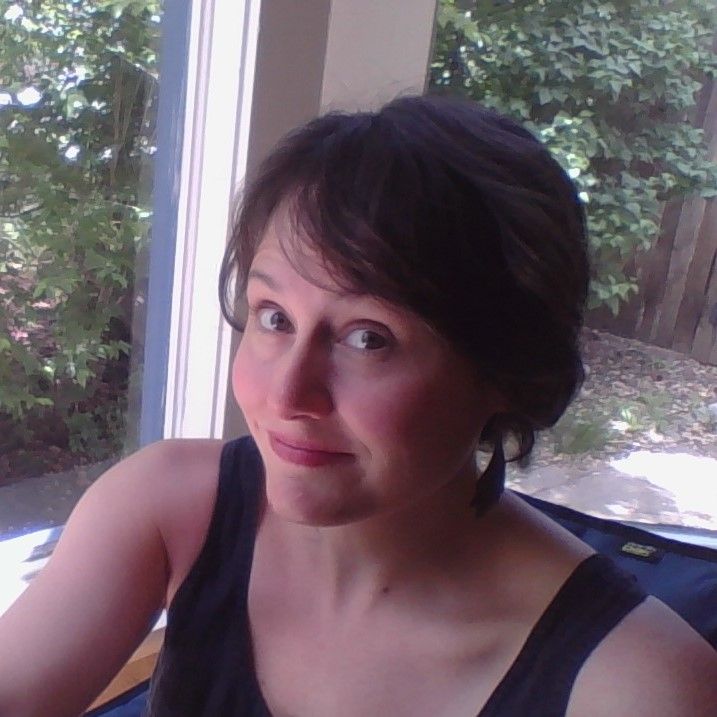 Amber is an educational assistant at Amy Biehl High School.
---
Back To Meet The Staff