---
Emily Eads
Occupational Therapist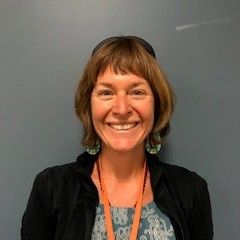 In my role at ABHS as a special education service provider, I support optimal student engagement, participation, performance, and independence in the school environment.  I began my OT career in Albuquerque 15 years ago and have professional interests in learning how to learn, vision, trauma-informed care, interoception, and sensory processing.  I absolutely love mountain biking, gardening, sunsets, sunrises, time outside, and time with my family.
---
Mariana Ulibarri-Horan
MLSS Administrator / LEA MLSS POC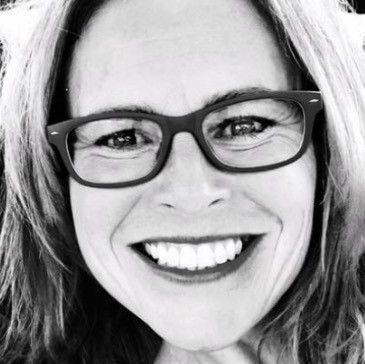 Mariana is a mom of 5, a BFF of 1, and a lover of 5 "furries" and 2 "feathered.". She embodies a strong sense of devotion for supporting students and their families, with an emphasis in meeting the needs of  culturally and linguistically diverse populations.  As the point of contact for the Multi-Layered System of Supports program at ABHS, she is also a nationally licensed evaluating professional and teacher. She prides herself in being a native "Nuevo Mexicana," and she loves to dance, laugh, and RUN...but not to fast...just very, very far! She finds strength in her family and her faith.
---
Samantha Welch
Speech and Language Pathologist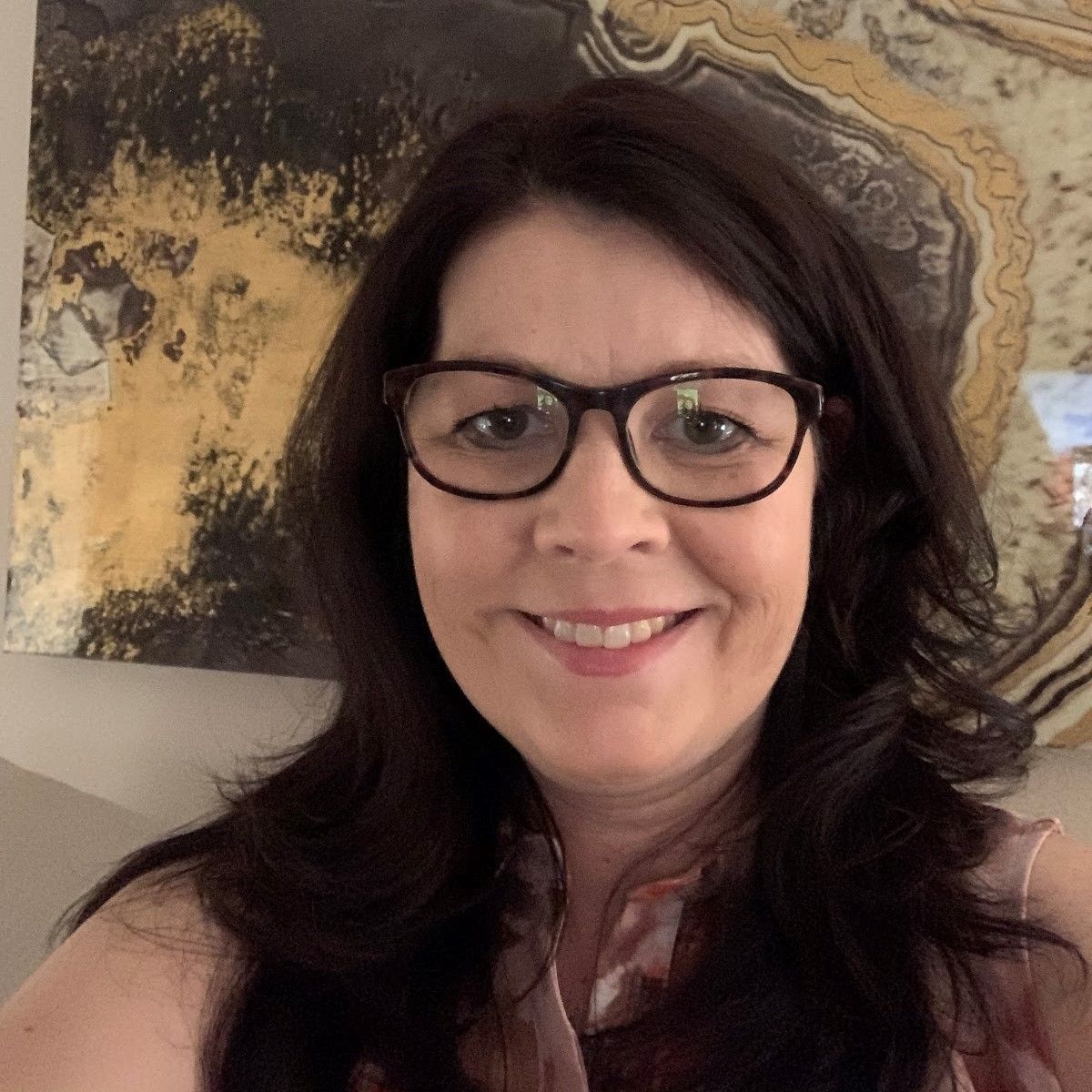 My name is Samantha Welch and I help support the students with Speech and Language needs.  I have been a practicing Speech Language Pathologist for nearly 30 years. I have worked in 7 different states and with a wide range of student and client ages.  I  have enjoyed learning from the different areas I have lived in, and look forward to using my experiences to best support the students at ABHS. In 2011, I completed my Autism Specialist Certificate. When I am not working, I enjoy camping, reading, fishing and biking.
Back To Meet The Staff